The Marketing Experts
for successful businesses
The TIGER MARKETING Group GmbH is a leading consulting firm specialised in marketing, advertising and Business Development. With a team of marketing experts, the company offers services for the entire corporate marketing: from consulting and marketing strategy on the implementation of concrete measures to Business Development.
Our clients list includes today brands such as Accor Hotels, Tom Tailor, and other big corporations as well as the regular medium-sized companies, nationally and internationally, in Germany, Great Britain, Brazil and South Africa.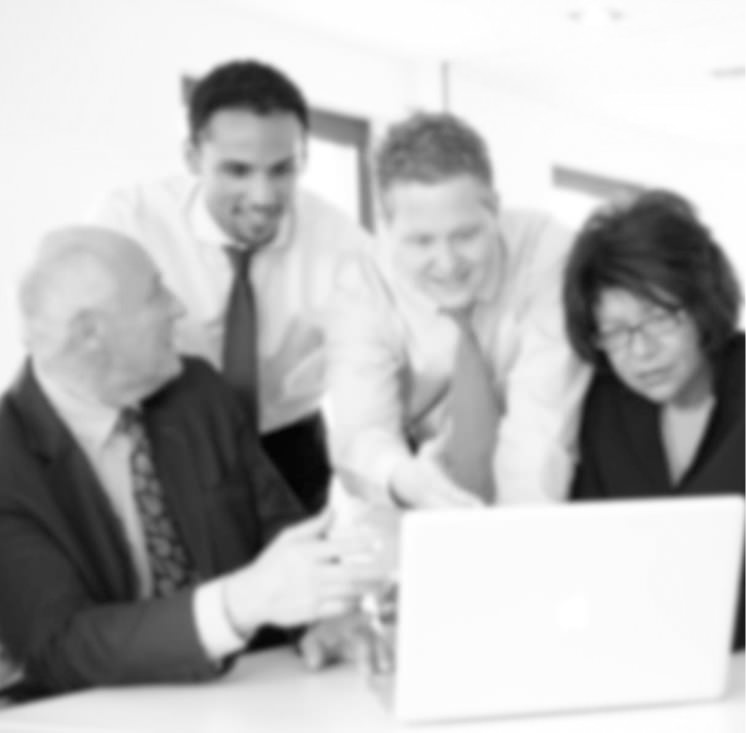 It is our motivation to bring you to a permanent higher position in your market together with your brand and product, and to maintain this achieved success in the long term. That's why we offer our customers:
11-year-old practice experience

Satisfied customers who speak for themselves

Market knowledge brings you direct successes

Measurable: performance-based pricing models

Global, cross-industry references

Use subsidies and grants

Accreditation for the KFW and RKW Hessen

Strong partners in the network

Volunteer commitment: CCI, JCI, projects for the region of Dreieich and many other projects.
Is marketing expert, full-blooded entrepreneur, jurist, lecturer, volunteer at the Junior Chamber and student of law at the Goethe University in Frankfurt. In 2005 he founded, aged 16, his first company, where legal barriers were quickly overcome and the court gave him the "green light" for the TIGER MARKETING Group GmbH.
He was thus Germany's youngest entrepreneurs. His exotic status and innovative work results brought him rapidly to Success: From the student he became a business man, today his company is one of the leading marketing agencies in Germany, Europe. BMW and Accor hotels are among its customers, amongst others. The press excitedly reported about the entrepreneur and the encouragement for those who want to start their entrepreneurial ambitions.
In 2006 he was awarded the "Hessen Best" Award, in 2010 The "Germany milestone" Award, in 2014 the "Merit" Award from JCI Stuttgart, 2015 the "golden Junior Pin" of JCI Germany and 2016 as "German Example Entrepreneur".
Sven Franzen founded his first company in 2005, aged 16. It was an advertising agency. He drew much attention from the media and the press for becoming the "youngest entrepreneur in Germany" at the time. The TIGER MARKETING Group GmbH is today a full-service marketing business that was developed from the former TIGER.DESIGN GmbH.
The business started with a focus on web design but now we are specialised in Branding, Marketing Strategy, Implementation, Advertising and Turn-around advice. "Customer demand was growing and we provided the market with our expertise." Says Sven Franzen. The demand and customer base has been growing and the range of services expanding. Today the company has a team of 12 experts providing their services for the entire corporate marketing.